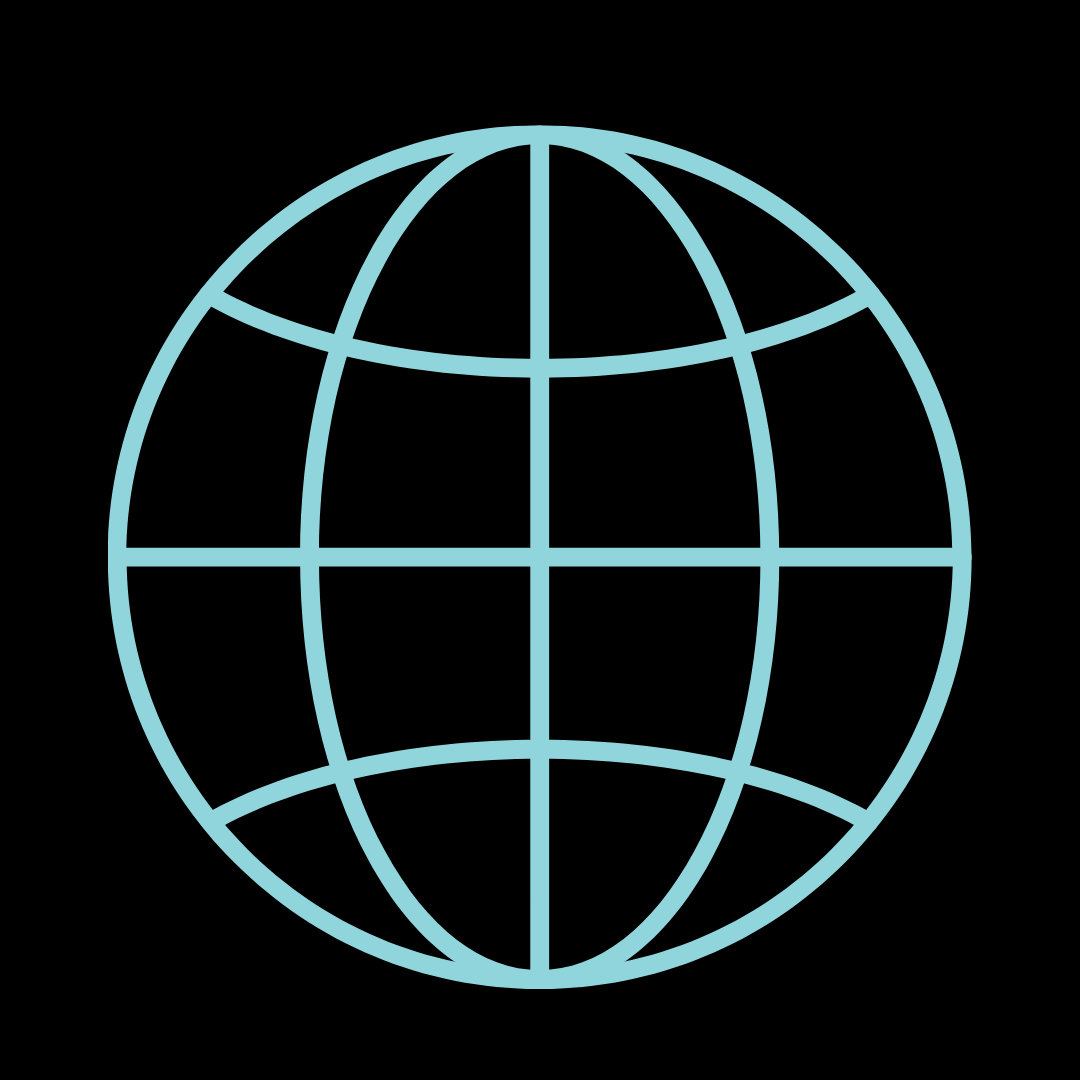 Wizmedia design fully responsive, Search Engine Optimised (SEO), WordPress websites.
We can also audit, rework, redesign and maintain your current website.
Through our hosting partner, DNC Ltd, we also offer affordable hosting. So wait… don't register your domain or get tied into an expensive hosting package yet. We'll take care of it all from registration to site delivery then either take care of it for you for a small retainer fee or hand it all over to you to manage yourself.
It's your site, we'll do it your way, in your voice, using our expertise.
A website is your key to a world of potential conversations and sales. If effectively designed, written, search engine optimised and maintained, it can be fantastic sales funnel, whatever business you are in.
Already have your domain and hosting but want to switch to us? No problem. We can map it over to us with ease.
Click logos below to see some of our live website design projects:
Our website design packages can include:
Domain registration & hosting set up
Affordable hosting
Copywriting with keyword identification (research included) & integration
Graphic design (including logo design)
SEO (search engine optimisation – localised or global)
Image creation/sourcing/manipulation
Email integration
Bespoke functionality
Updates and maintenance
WordPress website management & training
---
From 25,000DKK+ hosting & domain registration
Contact Wizmedia for more information, a project quote or to book a complimentary consultation below: