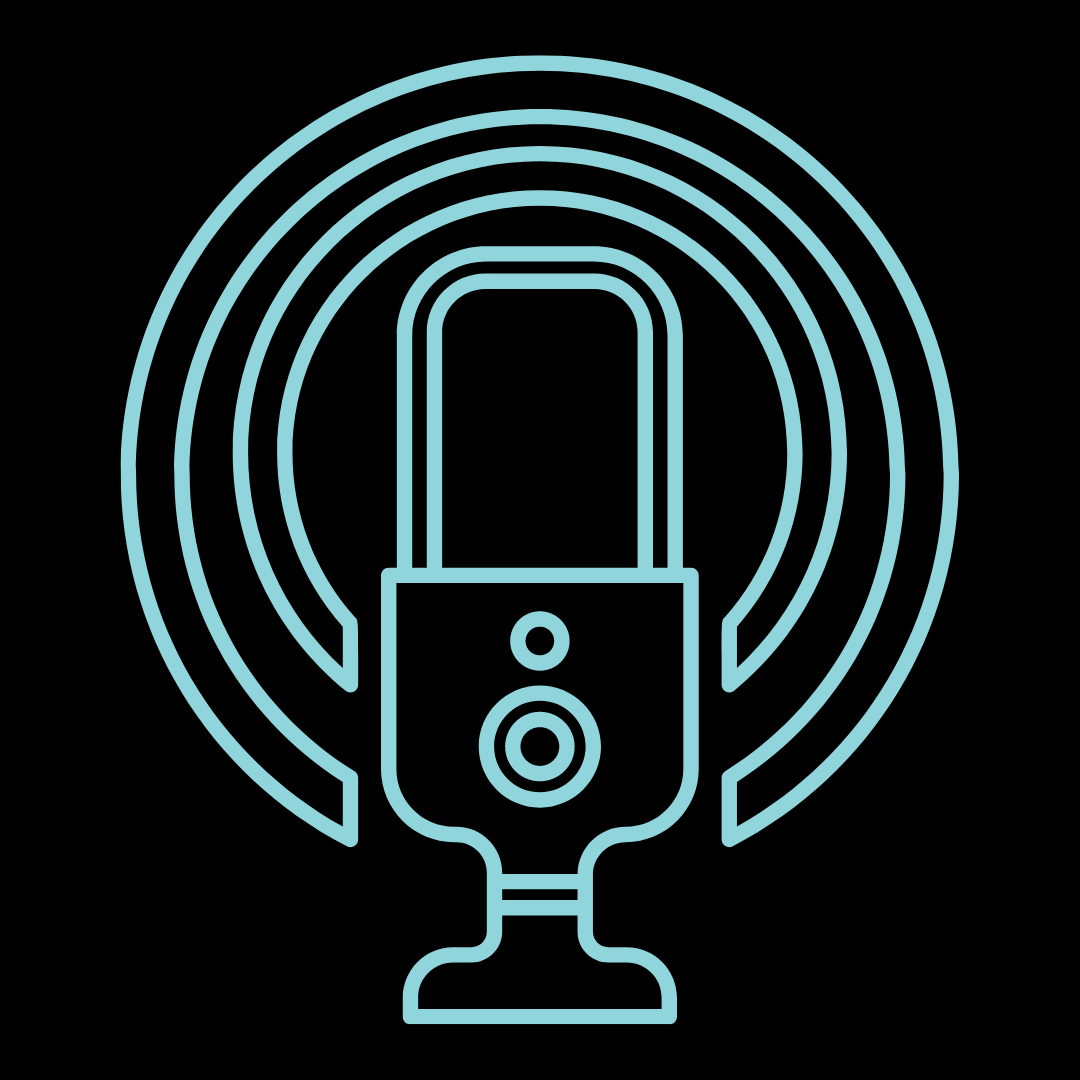 Taking you through from idea generation and brand storytelling to technical production, presenting skills, post production and marketing, Wizmedia offer coaching and workshops on podcast production.
By the end of one of our workshops you will have the knowledge to move forward with your podcast project with confidence.
Need further production support or have further questions? No problem. We are happy to offer production assistance after our workshops for as long as you feel you would like our support.
Workshops offered from 30,000 DKK
Contact us for more information or book your complimentary consultation below so we can discuss your podcast production requirements and design a package that suits your specific needs.
Meet your coaches:
Tom Canning
Tom is an award-winning writer-director, and producer, working in short documentary, drama and branded content.
He works with international brands and broadcasters, such as BBC and CNN, to engage audiences and deliver messages via the most powerful communication device we have; a well told story.
Tom's extensive experience in brand storytelling, narrative development and production places him at the helm of audience engagement and idea generation, kicking off each of our training and coaching workshops.
Louisa "Wizzi" Magnussen
Louisa is an NCTJ Accredited, broadcast journalist who has been airing flagship show "The Business of…" on Connections Radio since 2020.
Prior to this she was a breakfast radio host, producer and coach for KaneFM from 2009 to 2020.
She has worked as a podcast producer and editor for multiple clients
Louisa has vast technical knowledge, a talent for putting her guests at ease and a skill for extracting the humanity from each interview, which she delights in passing on to clients.