Welcome to Wizmedia… The strategic start to meaningful marketing.
Services
Why not meet us for a coffee and see if we can solve your problems with you? We work collaboratively and offer you the opportunity to embed us into your team.
---
Book a quick hello with Founder Louisa "Wizzi" Magnussen below:
---
We'll keep the discussion flowing and talk you through our process at every step of our journey towards meaningful marketing, together. Visit our about page to read how we launched and how we work or click the services icons above to get straight to business.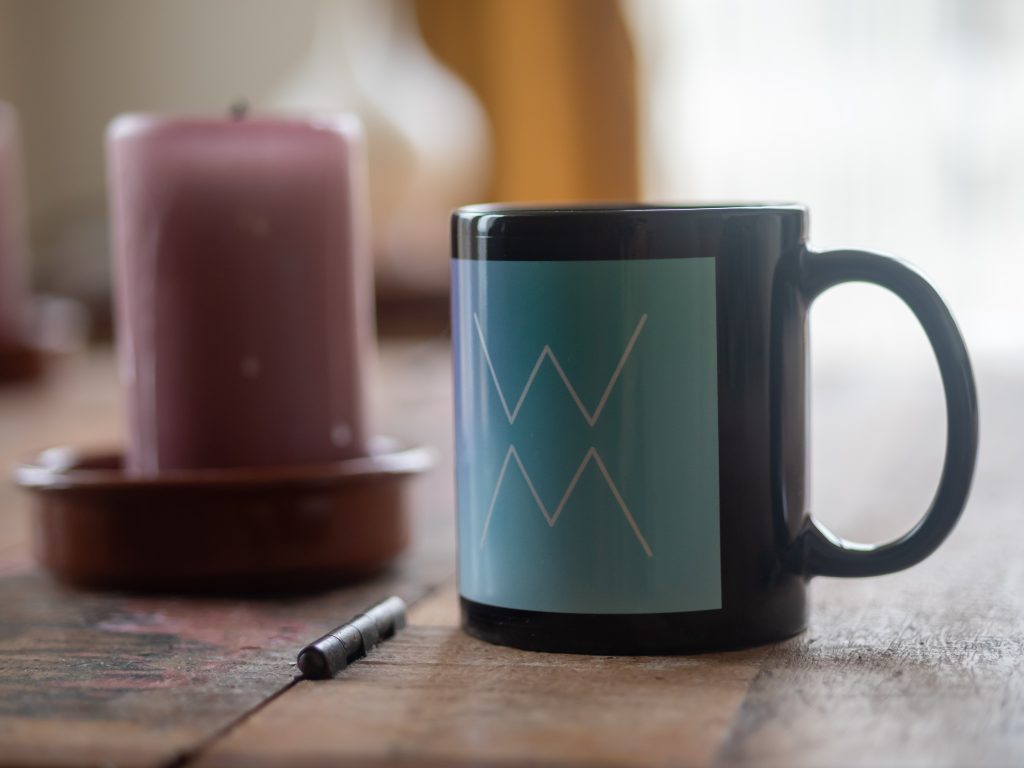 Some of our Current Clients and Partners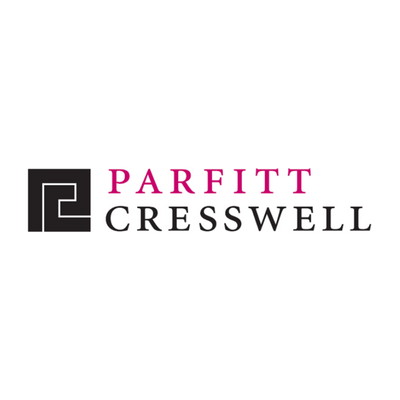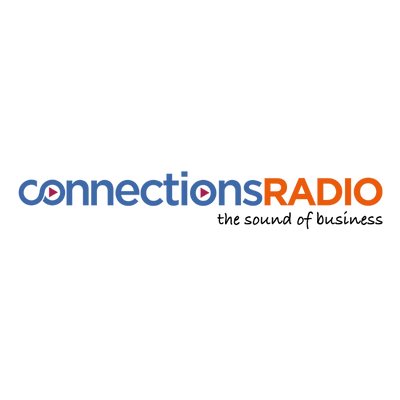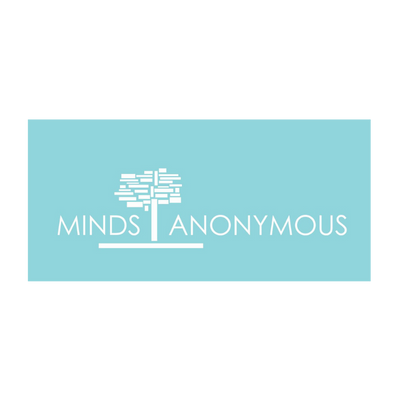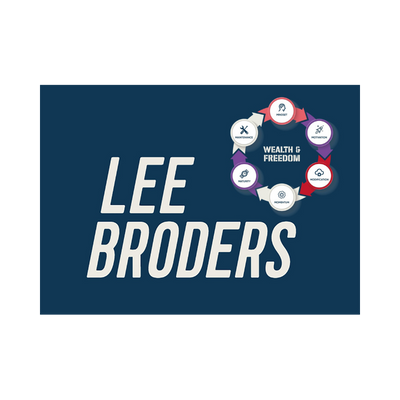 What Our Clients Think
INTELLIGENT, DRIVEN CONSCIENCIOUS:
"Wizmedia are are a joy to work with. Founder Louisa is intelligent, incredibly driven and conscientious.
She gets on well with everyone and has really useful and eclectic marketing knowledge, which enables her to make connections that others don't see."
Anne Cantelo – Director at Onyx Media and Communications
---
ALWAYS ENSURES THE CLIENT ENDS UP WITH THE PERFECT RESULT:
"Wizmedia's Louisa was a pleasure to work with. She has amazing attention to detail and always ensures the client ends up with the perfect result. It was very easy working with someone who is so naturally creative.
Would highly recommend working with Louisa for any future projects."
Jessica Clegg – Account Director at Perception PR
---
I'M NOW FEELING VERY CONFIDENT ABOUT IT ALL:
"I had a two-hour session with Wizmedia's Louisa during which we reviewed the whole of our social media strategy, marketing and branding, particularly Facebook as this is the medium we use the most.
We worked on streamlining everything as we had five business pages and at least as many groups and it was not only difficult to manage and find content for regularly, but it was confusing for our audience.

I gained from our session a greater sense of clarity and direction. Although I know it will take me a few weeks to be at the stage where I implement the overall strategy, I'm now feeling very confident about it all… It has helped enormously and Louisa was a delight to work with. Thanks again.
Gilles Pelenc -CEO & Founder at The Natural Networkers
---
MULTI-TALENTED WITH REAL JOURNALISTIC FLAIR:
"Louisa is a multi-talented media professional with real journalistic flair. I would recommend her skills and experience to any organisation looking for creative marketing talent.
She also has an intuitive understanding of some of the most relevant segments in today's digital economy and can translate content across multiple formats such as print media, audio, and video. Her contribution to the ideation process is fearless and she injects a lot of fun into collaborative team environments."
Elias Patel – Sales Director EMEA at Radisys Coporation